Planners know the start of a new year means a whole slate of upcoming events, and EventCheck Knox wants all of them to be as successful as possible.
"Look Before You Book" is the call to action for EventCheck Knox.
The monthly calendar – look how full January already has become – helps planners see what other events are scheduled for the same day so they can avoid competing against a similar event set at the same time and targeted for a similar audience.
The majority of those January events were submitted months ago, and that is how EventCheck Knox works best.
We want planners to see scheduled events well before they occur. That means we need you to send us your events. You can do so by clicking here. We also have a thorough explanation of the site available here.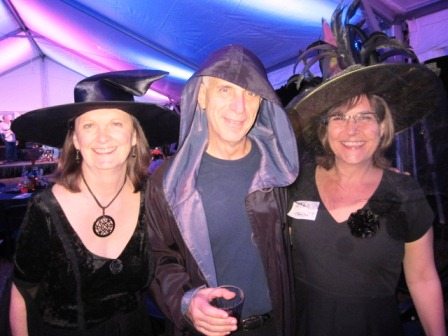 EventCheck Knox does not include all gatherings but instead concentrates on fundraisers, galas, award dinners, luncheons and large festivals and celebrations. The intent is to have one site where planners can see events that could be in competition with theirs for attendees and resources. Even if your event isn't eligible for the calendar – such as a race or walk – it helps to see what other galas or fundraisers are scheduled that day to help pick the best date.
Since the primary purpose of the site is to let planners see dates of upcoming events, a confirmed date is all we need for initial placement on the calendar. Details about the event, such as exact time, venue and ticket prices, can be updated later by sending an email to Moxley Carmichael's Maria Cornelius. She works with planners daily to make sure the calendar is up to date.
Events already are in place for every month in 2015. For example, James White's Fort has set the date for its HearthScares Ball in October, just before Halloween.
Peninsula has scheduled its always popular Artsclamation! Invitation-Only Preview Party in November. And in the planning well ahead category, Akima Club of Knoxville has the dates of its 2016 cabaret in place.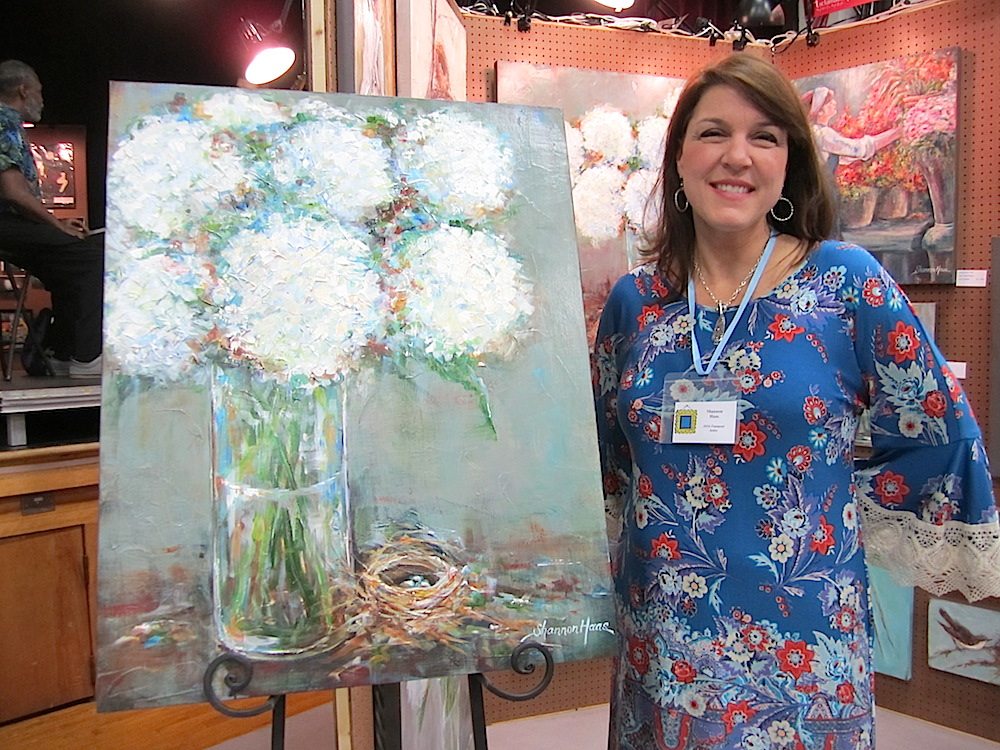 EventCheck Knox was developed for planners. We want to help nonprofit organizations maximize their fundraising ability and, therefore, their impact in our community. The site is made possible because of the sponsorship of Pilot Flying J and Moxley Carmichael, two companies committed to the success of this community.
So, look before you book and send your event. Happy planning in 2015!